Christmas is a time for warmth, togetherness, and creating lasting memories. When it comes to celebrating this festive season, few things are as satisfying as sprucing up your home with delightful homeware. Whether you're looking to decorate your space for holiday gatherings or searching for the perfect gifts, this guide to buying homeware for Christmas will help you infuse your home with holiday cheer.
Start with a Festive Theme: Setting the Scene
Before you embark on your homeware shopping adventure, decide on a festive theme for your home. Consider traditional Christmas themes like classic red and green, winter wonderland, rustic farmhouse, or even a whimsical holiday motif. Your chosen theme will serve as the foundation for selecting homeware items that complement the holiday spirit you want to evoke.
Decorate with Ornaments: Sparkling Accents
Christmas ornaments are the quintessential homeware items for the holiday season. Hang them on your Christmas tree, drape them along bannisters, or use them to adorn wreaths and garlands. Look for ornaments that match your chosen theme, whether they feature intricate designs, shimmering colours, or personalized touches.
Light Up with Festive Lighting: A Warm Glow
Christmas wouldn't be the same without the enchanting glow of holiday lights. Invest in string lights, candle holders, or lanterns to create a warm and inviting atmosphere. Place them on mantels, windowsills, or as table centrepieces. LED candles are a safe and hassle-free alternative for adding a cosy ambience.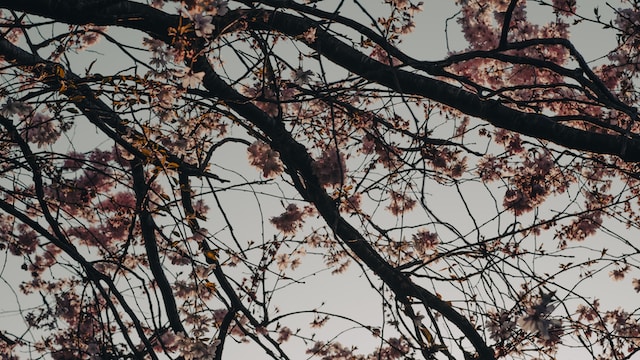 Dress the Table for Celebration: Festive Dining
If you're hosting a Christmas dinner or festive gatherings, focus on your dining table. Invest in holiday-themed tableware such as plates, placemats, and napkins that match your chosen theme. Consider adding a festive table runner and centerpiece, adorned with seasonal flowers or ornaments, to complete the look.
Cozy Up with Seasonal Textiles: Warmth and Comfort
Wrap your home in warmth with seasonal textiles. Swap out regular throw blankets and cushions for holiday-themed ones that feature patterns like snowflakes, reindeer, or Santa Claus. These textiles add a touch of holiday spirit to your seating areas and make cuddling up by the fire even more enjoyable.
Trim the Tree: A Time-Honored Tradition
The Christmas tree is the centrepiece of holiday decor. When buying homeware for Christmas, invest in quality tree ornaments, tinsel, and a tree topper. Consider adding a tree skirt for a polished look. Choose ornaments that hold sentimental value, represent cherished memories, or fit your theme perfectly.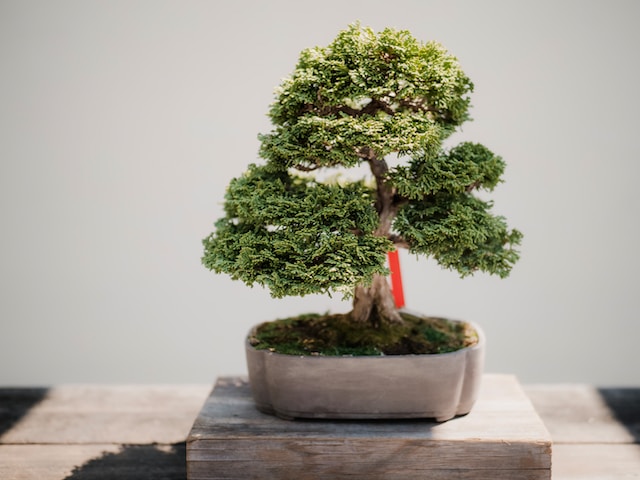 Set the Scene with Seasonal Art: Wall Decor
Adorn your walls with Christmas-themed art or framed prints. Whether it's classic paintings of snowy landscapes, festive quotes, or modern holiday art, wall decor adds a finishing touch to your Christmas home. Art can set the mood and create a visual focal point in any room.
Welcome Guests with Festive Entryways: Holiday Greetings
Your entryway is the first impression your guests will have of your holiday home. Welcome them with a festive wreath on the door, a cheerful welcome mat, and seasonal accents like poinsettias or garlands. Adding holiday-themed touches to your entryway sets the stage for a joyful holiday experience.
Create a Cozy Nook: Reading and Relaxing
Designate a cosy nook where you can relax with a good book or enjoy some downtime during the festive season. Consider adding a comfortable reading chair, a throw blanket, and a side table for your favourite holiday beverages. This spot can be your retreat for unwinding during the busy holiday season.
Personalized Touches: Custom Gifts and Decor
Consider adding personalized homeware items to your Christmas shopping list. Customized gifts, such as monogrammed stockings, engraved ornaments, or personalized photo frames, add a special and heartfelt touch to your holiday decor. These items make for meaningful gifts that will be treasured for years to come.
Stay True to Your Style: A Coordinated Look
While embracing the holiday spirit is essential, don't forget to stay true to your style. Infuse your home with Christmas cheer while maintaining a cohesive look that aligns with your overall decor. Combining your style with holiday elements creates a harmonious and visually appealing Christmas home.
Shop Mindfully: Quality and Sustainability
When buying homeware for Christmas, prioritize quality and sustainability. Invest in items that can be used for many Christmases to come. Look for durable materials and craftsmanship that will withstand the test of time. Consider eco-friendly and sustainable options, such as reusable decor and LED lighting.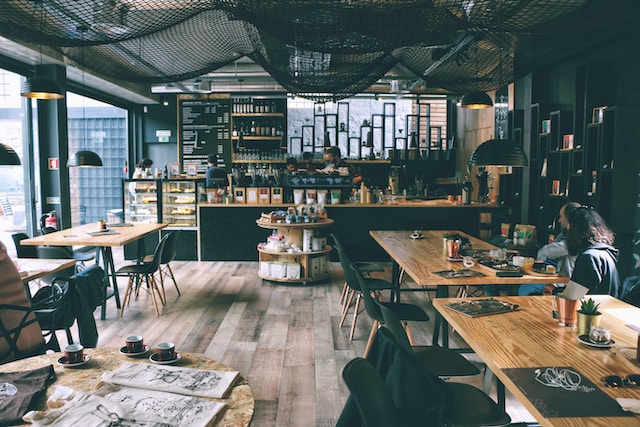 In conclusion, buying homeware for Christmas is about creating a festive and welcoming environment that brings joy to your home and loved ones. By carefully selecting items that align with your chosen theme and personal style, you can infuse your space with holiday cheer and create cherished memories that last a lifetime. Whether you're decorating your home or searching for thoughtful gifts, let the spirit of Christmas guide your homeware choices, and transform your living space into a holiday wonderland.